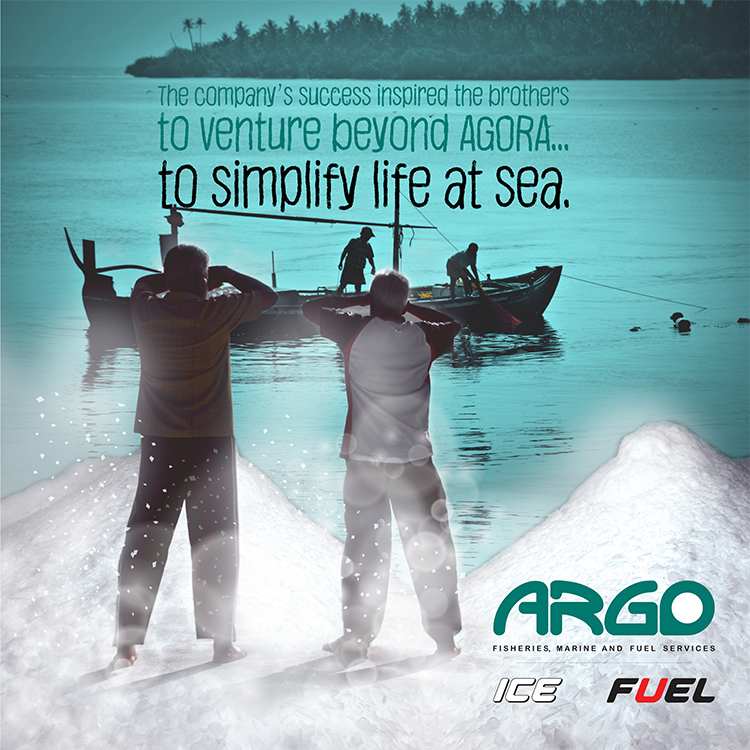 ARGO,
the Start-Up
Going back to their roots in refrigeration and air-conditioning, the brothers conceived an idea to establish a division to provide fisheries, marine and fuel services for the seafaring folks of Dhaalu and other atolls. In 2011, BRIGHT BROTHERS invested in the production of a flake ice plant at ARGO ICE, on the island of Kudahuvadhoo.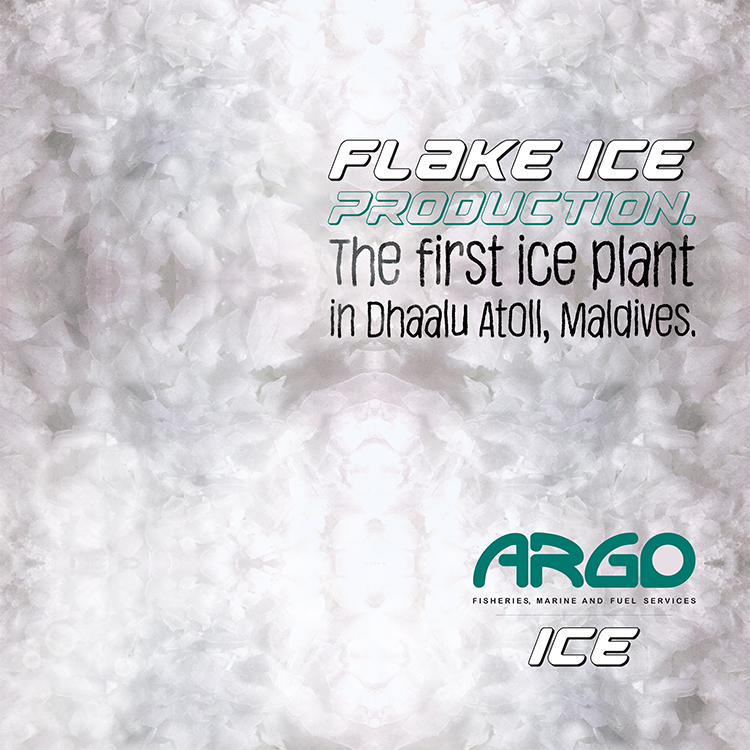 In addition to flake ice production, ARGO has the capacity to freeze and vacuum pack fish, thereby enabling ARGO to deliver freshly chilled fish to our AGORA stores.
ARGO
Expands
In 2016, ARGO embarked on another great endeavor – ARGO FUEL opened providing convenient diesel and petrol fuel to the islanders, fishing boats, and to the passing seafarers.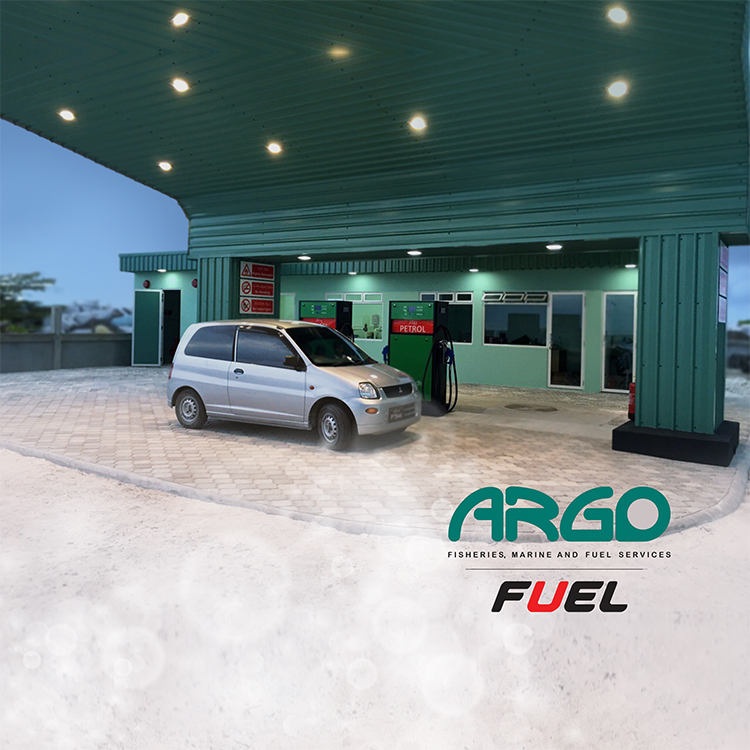 We welcome mariners in the region to rest stop at ARGO, and to simplify their seafaring lives. The brothers remain steadfast to honour their philosophy to simplify people's lives, with each and every new expansion.
ARGO
Today
Produces flake ice for the fishing community.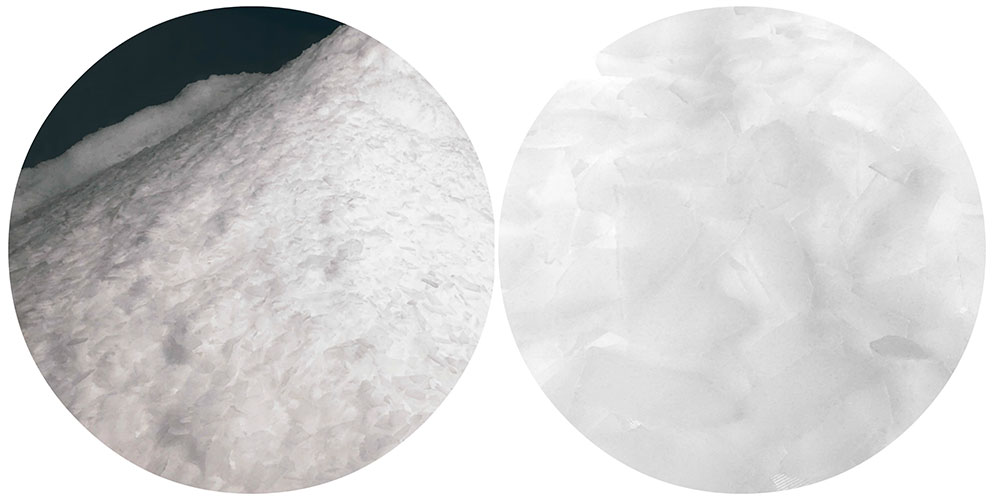 Provides diesel and petrol to the island and passing seafarers.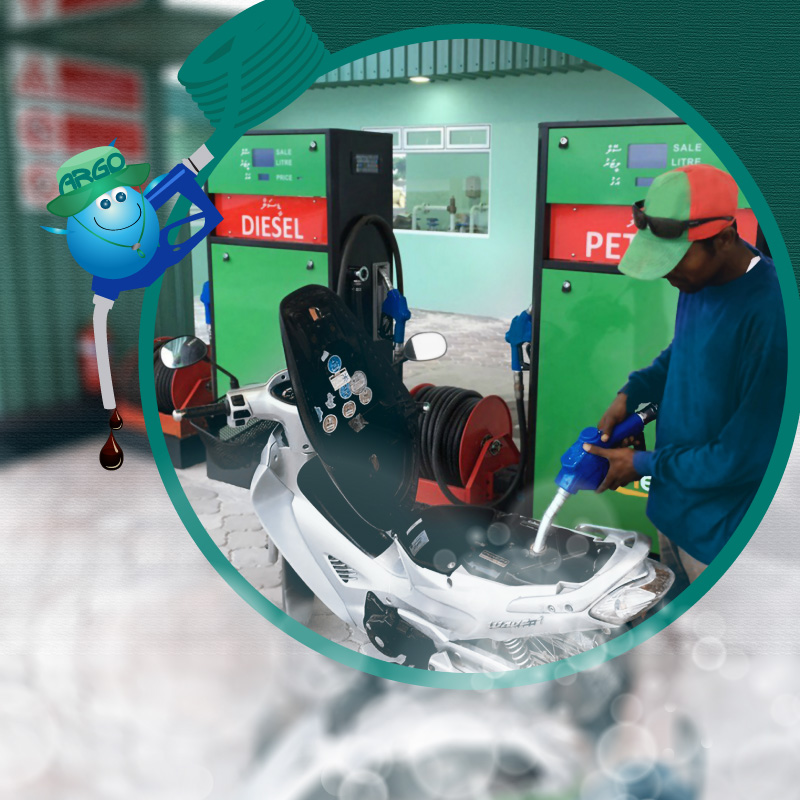 ARGO has earned the trust and warm support from Kudahuvadhoo and the fishing community for her unique and dedicated services. Today, ARGO team is well inter-related with Kudahuvadhoo community services.