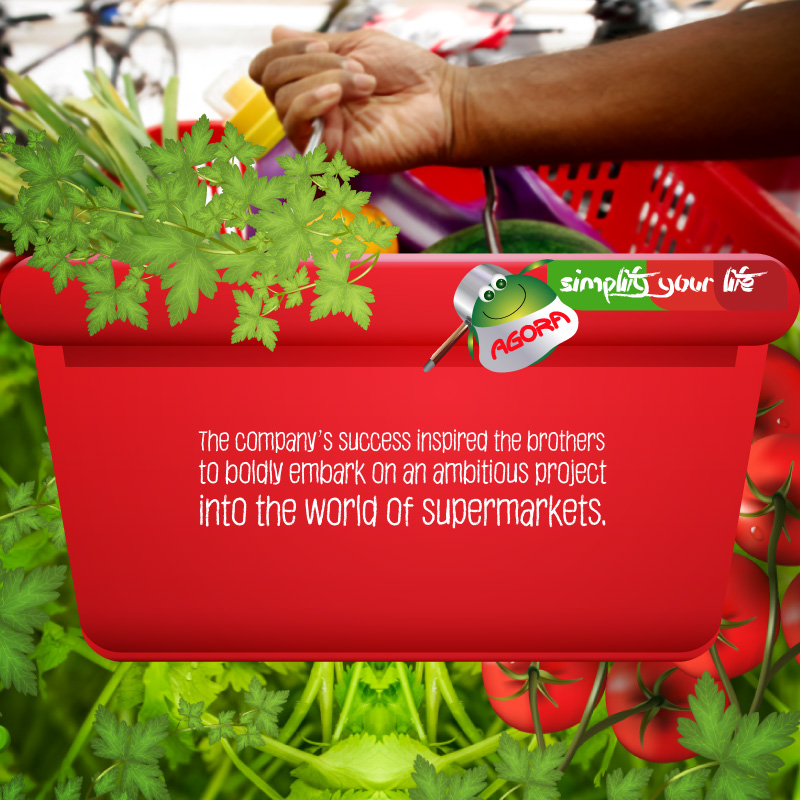 AGORA,
the Start-Up
In 2005, BRIGHT BROTHERS opened a multi-storey supermarket – AGORA (Majeedhee Magu), at the heart of the bustling shopping district of Male'.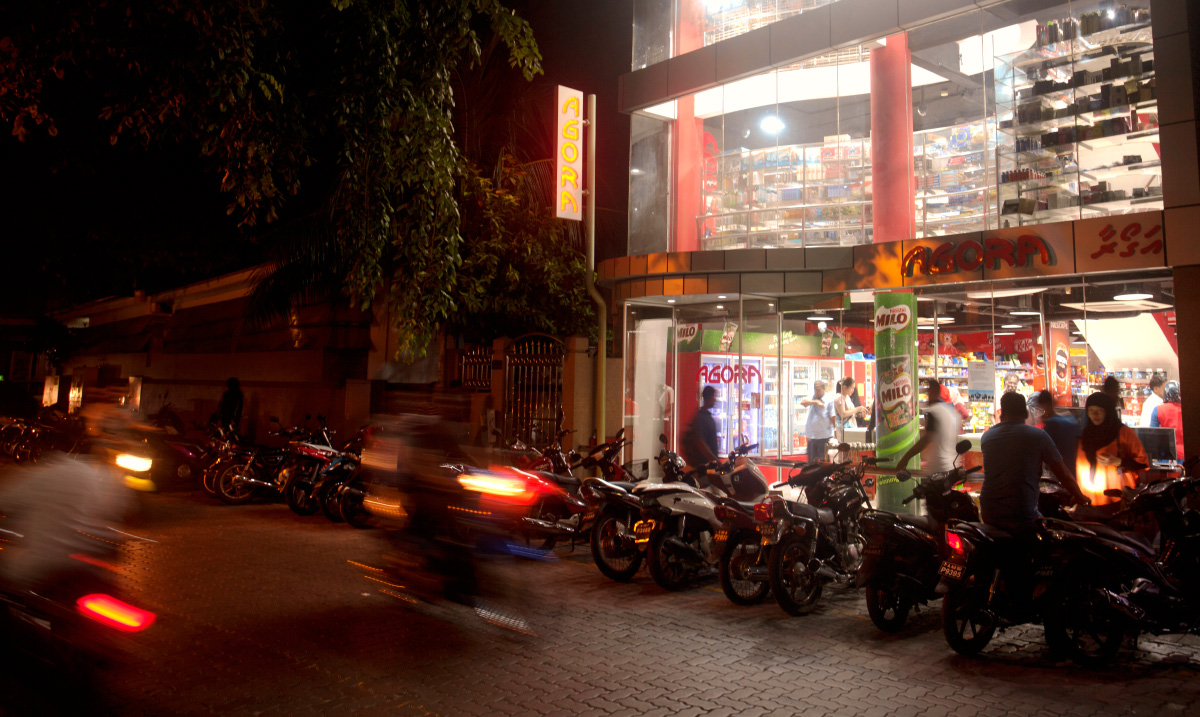 AGORA store (Majeedhee Magu) instantly became a hub famous for food and grocery, general merchandise and consumer electronics.


AGORA,
WHOLESALE
In 2006, AGORA WHOLESALE was established to supply our continually growing range of merchandise to businesses located both in Male' and the islands.


With the experience of our refrigeration and air-conditioning division, our warehouse includes a truly innovative chilling space, freezing space and a well-equipped packing facility where we freshly pack varieties of fresh goods to meet the everyday high demands of our AGORA stores, in an ever expanding city.


Maldives is a country that is heavily dependent on imports. BRIGHT BROTHERS PVT. LTD. is constantly engaged in sourcing, distributing and marketing quality food and consumer products, both locally and globally.
AGORA,
'sale truly worth waiting for'
The highly anticipated AGORA SALE reputed for its special offer prices and promotions on a remarkable range of products makes this annual event a 'sale truly worth waiting for'.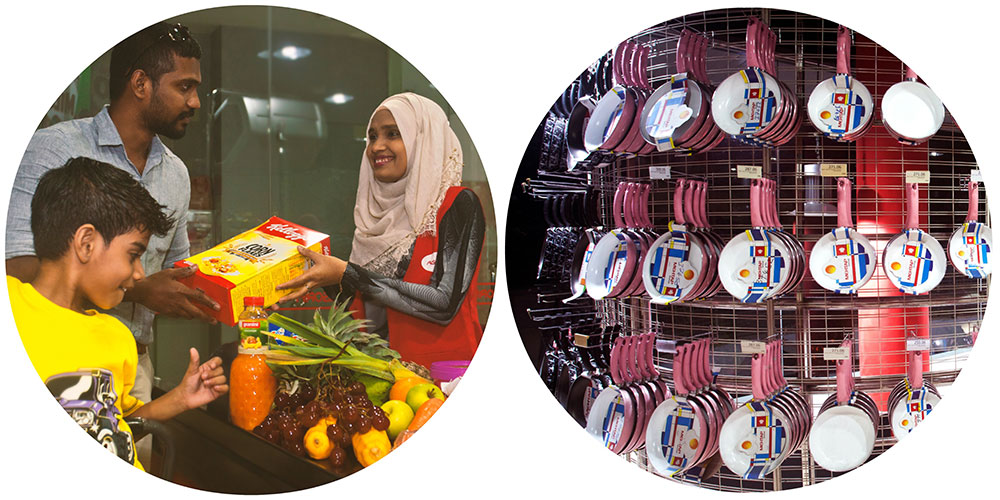 Every year, our loyal customers and local wholesalers journey from all over Maldives just in time to restock for the Islamic month of Ramadan, where almost each and every household restocks on numerous food items, and renews on a variety of kitchenware, household appliances and more.
AGORA,
Expands
In 2008, a second supermarket – AGORA (Sosun Magu) was opened in another busy district of Male', thereby taking the first leap towards making AGORA a supermarket chain.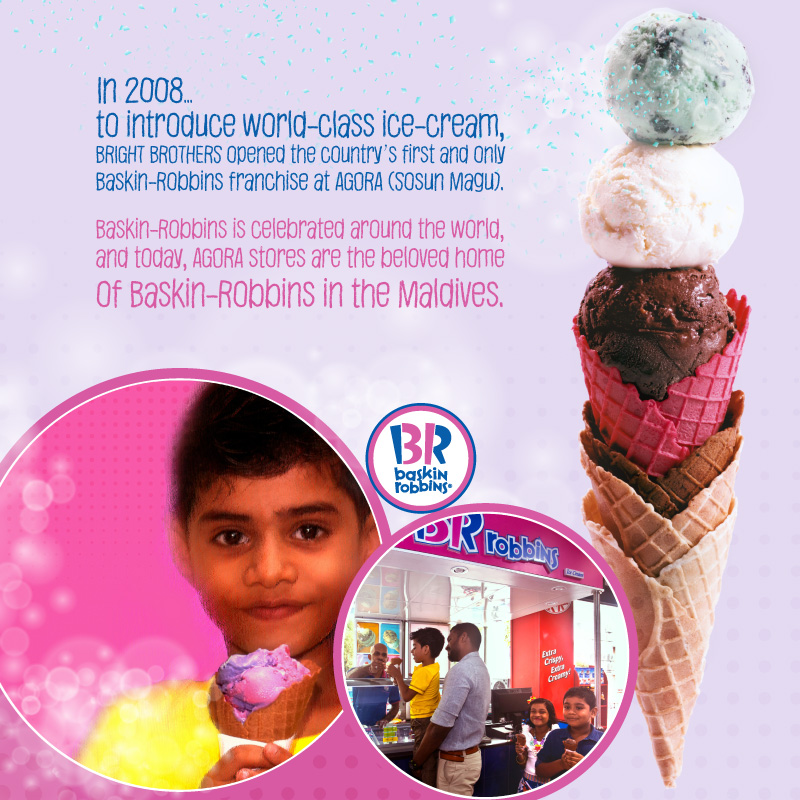 In 2012, a third supermarket – AGORA express (Dhidhi Goalhi) was opened in Male'. With this addition, AGORA stores continued on to satisfy customers through our dynamic product range and improved services.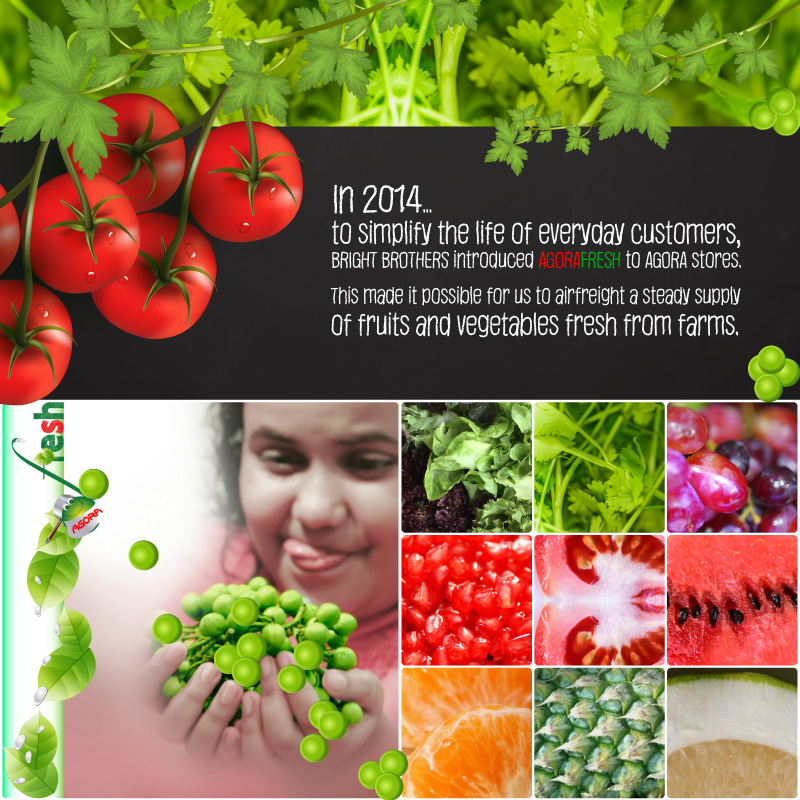 AGORA,
Today
AGORA stores were founded around the philosophy of offering a plethora of quality products at a fair price. With the successful establishment of the AGORA supermarket chain, we strive to 'simplify your life'. Today, AGORA team is constantly striving to seek new and thoughtful ways to simplify the life of everyday customers – through loyal service and with our vast product collection you know, trust and love.